rgb(255,255,255)
—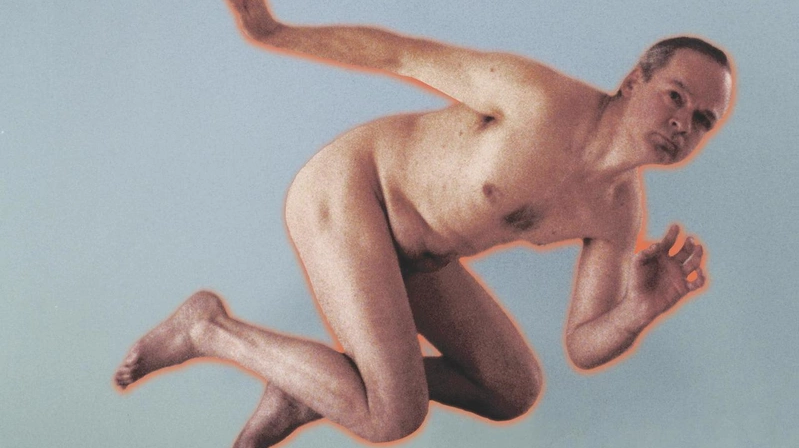 Tony Conrad: Completely in the Present
A documentary film by Tyler Hubby (2016, 96', USA)
"Joyous, exhilarating, and transformative. Tony Conrad: Completely in the Present is essential viewing for anyone involved in the history of music and visual art."
– Amy Taubin, Artforum
From his involvement in Jack Smith's film Flaming Creatures to his creation of a series of experimental films and his central role in the formation of the Velvet Underground, Tony Conrad: Completely in the Present examines the pioneering life and work of artist, musician and educator Tony Conrad.
Using archival footage gleaned from his twenty-year career, as well as his own film and music recordings, the documentary goes behind the scenes of an audiovisual revolution that began in the 1960s.
Pre-programme: 
The Delian Mode
A short documentary film by Kara Blake (2009, 25', Canada)
The Delian Mode is an audio-visual foray into the biographical and creative journey of Delia Derbyshire. A pioneer of electronic music, she created the now famous theme for the BBC radio workshop series Doctor Who. 
- Best Short Documentary, Hot Docs, Canada, 2009
- Best Female Representation, Destaque Feminino Festival, Brazil, 2009
Partners
In collaboration with Cinémathèque