Simone Decker - Occuper, dit-elle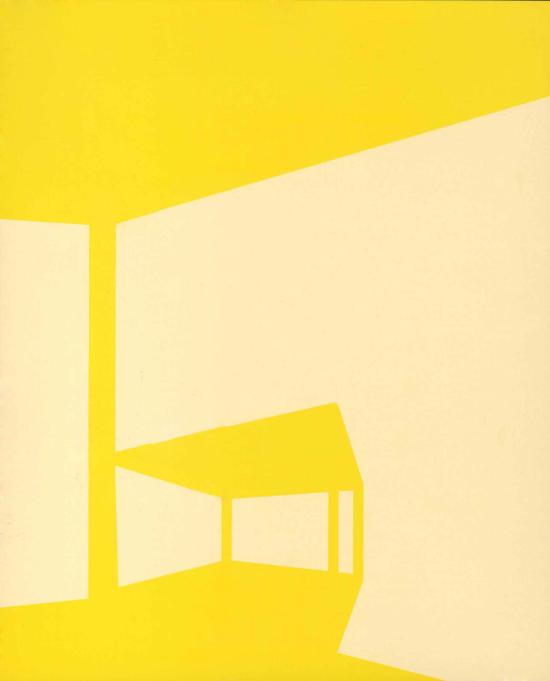 This is the first book to give an overview of Simone Decker's work since her debut in 1994. It includes numerous reproductions of her interventions in the exhibition space that she builds or deconstructs.
Languages
French, trans. German
Texts
Hubert Besacier, Enrico Lunghi, Bert Theis
Exhibition
To be expected:
14.02 – 05.04.1998, Casino Luxembourg
Pages
63 p., coloured ills ; 25,5×21 cm ; biogr.
Published by
Casino Luxembourg – Forum d'art contemporain, Luxembourg, 1998
Layout
d-office Frankfurt
ISBN 2-919893-13-0