Soft Manipulation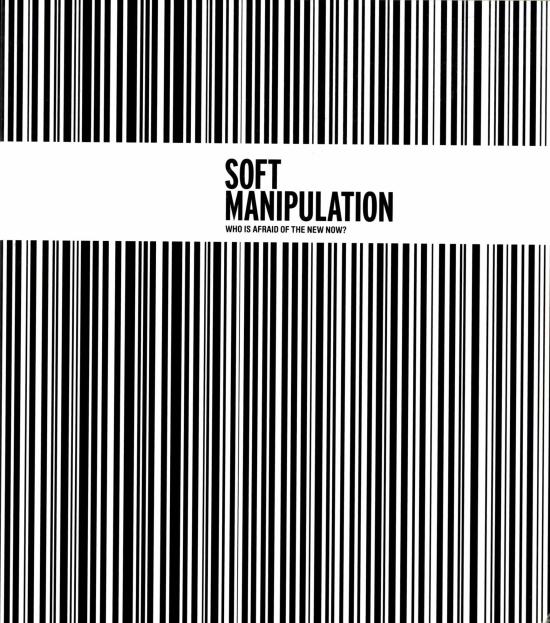 More than ever, soft manipulation is the order of the day. Soft Manipulation looks at the daily lives of a growing number of people around the world, where fear is fostered, imprisonment is trivialized, surveillance is "naturalized2 and misinformation is widespread, all under the guise of security, freedom of consumption and transparency of public policy. The artists' work presented in Soft Manipulation is defined by a questioning of the social realities produced through these techniques of soft manipulation.
Artists: Alexandra Croitoru & ST, Koken Ergun, Sagi Groner, Per Hasselberg, Saskia Holmkvist, Andreja Kuluncic, Julia Meltzer & David Thorne, Carlos Motta, Rabih Mroue, An-My Le, Ferhat Ozgur, Jenny Perlin, Lisi Raskin, Bert Theis, Mans Wrange, Carey Young, Katarina Zdjelar, Artur Zmijewski
Languages
English, French
Texts
Zoran Eric, Maria Lind, Enrico Lunghi
Exhibition
Soft manipulation – Who is afraid of the new now?
20.12.2008 – 01.03.2009, Casino Luxembourg
Pages
96 pages, 18,5×21 cm
Layout
Patrick Hallé, Bakform – Graphic Design & Illustration, Luxembourg
Published by
Casino Luxembourg – Forum d'art contemporain, Luxembourg, 2009
ISBN 978-2-919893-75-0