rgb(174,184,183)
—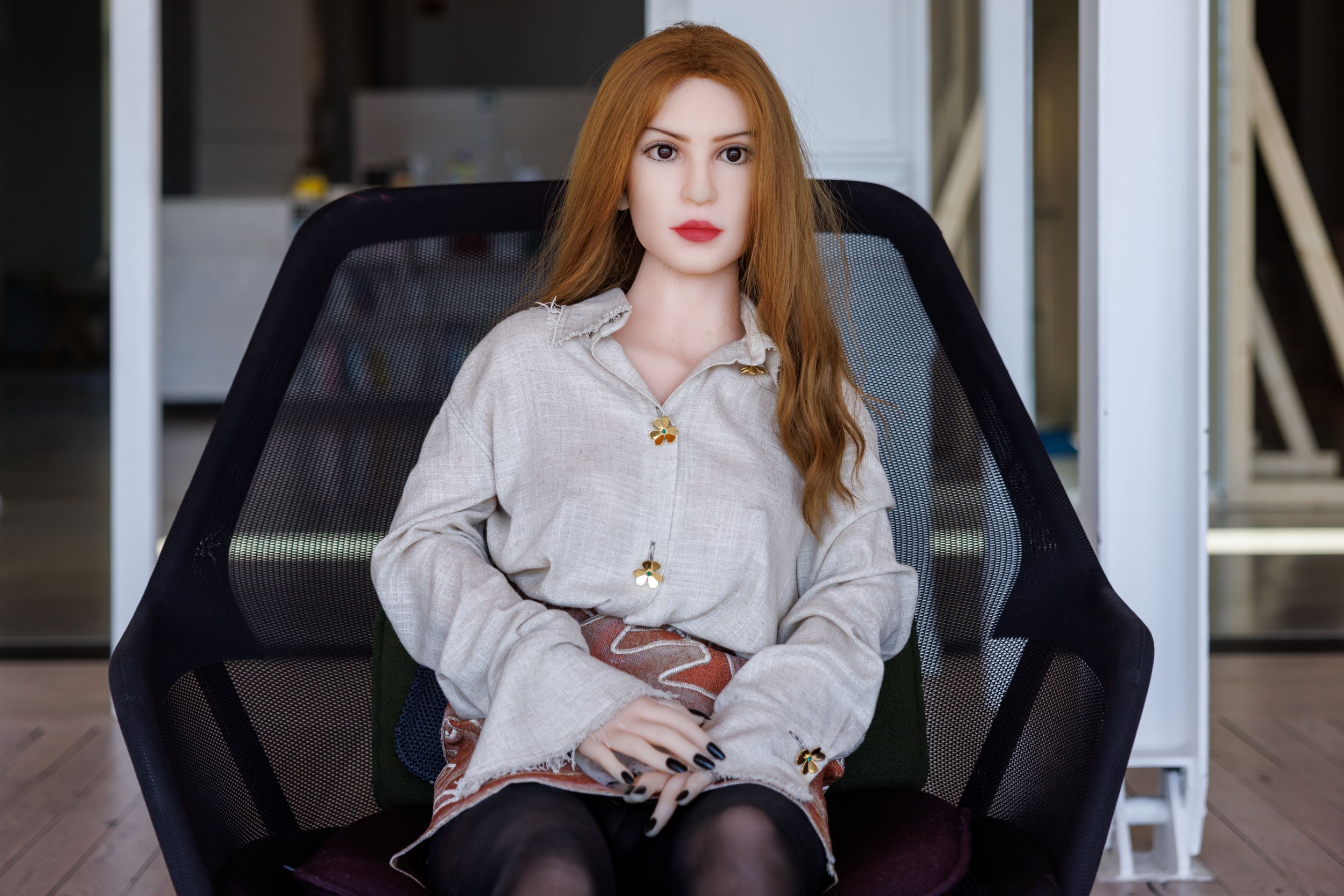 Das Ich, das Kunstwerk und die anderen. Über die Repräsentantinnen von Louisa Clement
Georgette Schosseler, Psychoanalytikerin (Berlin/Luxemburg) im Gespräch mit Louisa Clement, Künstlerin (Bonn) über die zurzeit im Casino Luxemburg ausgestellten Repräsentantinnen (in-residence) 
"Der eigene Körper und vor allem die Oberfläche desselben ist ein Ort, von dem gleichzeitig äußere und innere Wahrnehmungen ausgehen können. Er wird wie ein anderes Objekt gesehen, er gibt aber dem Getast zweierlei Empfindungen, von denen die eine einer inneren Wahrnehmung gleichkommen kann. Es ist in der Psychophysiologie hinreichend erörtert worden, auf welche Weise sich der eigene Körper aus der Wahrnehmungswelt heraushebt."  – Sigmund Freud, Das Ich und das Es (1923)  
 "Der Körper, das ist der Andere." (Le corps c'est l'Autre) – Jacques Lacan, Le séminaire Livre XIV, La logique du fantasme , Leçon du 19 mai 1967 (inédit)
Georgette Schosseler, seit 2000 Mitglied der Freud Lacan-Gesellschaft, Berlin, ist auch Gründungsmitglied der Psychoanalytischen Bibliothek, Berlin, Ort für Forschung und Praxis nach Freud und Lacan. 
www.psybi-berlin.de 
https://www.georgette.lu
—
Lectures
Exploring the In-Between
LECTURE SERIES 2022/2023
Exploring the In-Between: 
Haunting Ghosts, Fantasies, Emotions, Memory and Memes 
Transition marks a state which is always incomplete, stretched between different ends, suspended like a restless spectral figure. 
However, such a state is also one where the dice have not yet rolled, where surprise still has a chance to overwhelm our expectations. To think within the "in-between" thus also renders possible a renewed appreciation of ambiguity and indecision and, perhaps, offers a space to form unanticipated apertures.
Free entrance