Brave New World Order – Triennale Jeune Création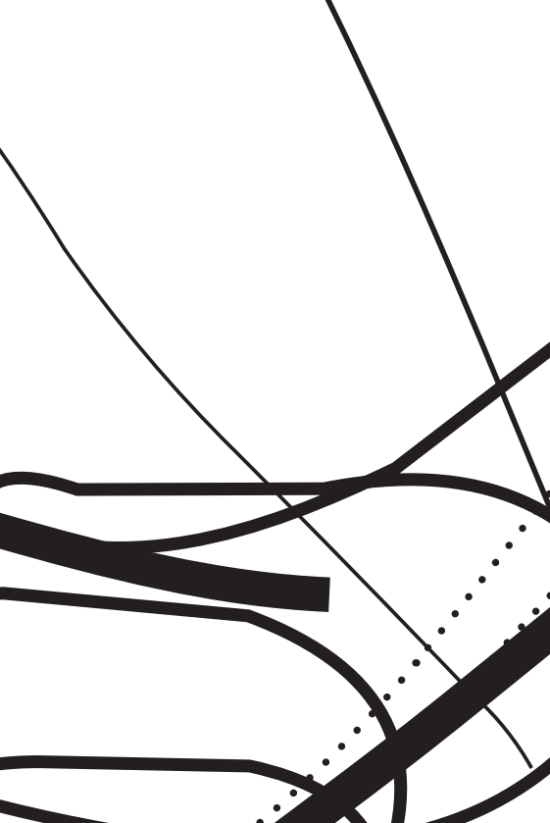 Conceived as a platform for emerging artists, the Triennale Jeune Création aims to support the "scene" of young contemporary creation in Luxembourg and the Greater Region. With the theme Brave New World Order, the fifth edition of the Triennale was dedicated to millennials – or Generation Y –, this generation born between the early 1980s and the late 1990s who grew up in a world where the Internet is the main source of information.
Languages
French, English
Texts
Kevin Muhlen, introduction & diagram. Descriptions of the works written by the artists.
Exhibition
Brave New World Order, Triennale Jeune Création, Luxembourg et Grande Région, 5th edition
02.07 – 29.08.2021
Rotondes and Casino Luxembourg – Forum d'art contemporain, Luxembourg
Pages
292 p., coloured illustrations; 200x300 mm
Co-publication
Rotondes, Casino Luxembourg – Forum d'art contemporain, Luxembourg, 2021
Layout
Jérôme Knebusch, Frankfurt
ISBN 978-2-919790-20-3