rgb(215,250,245)
—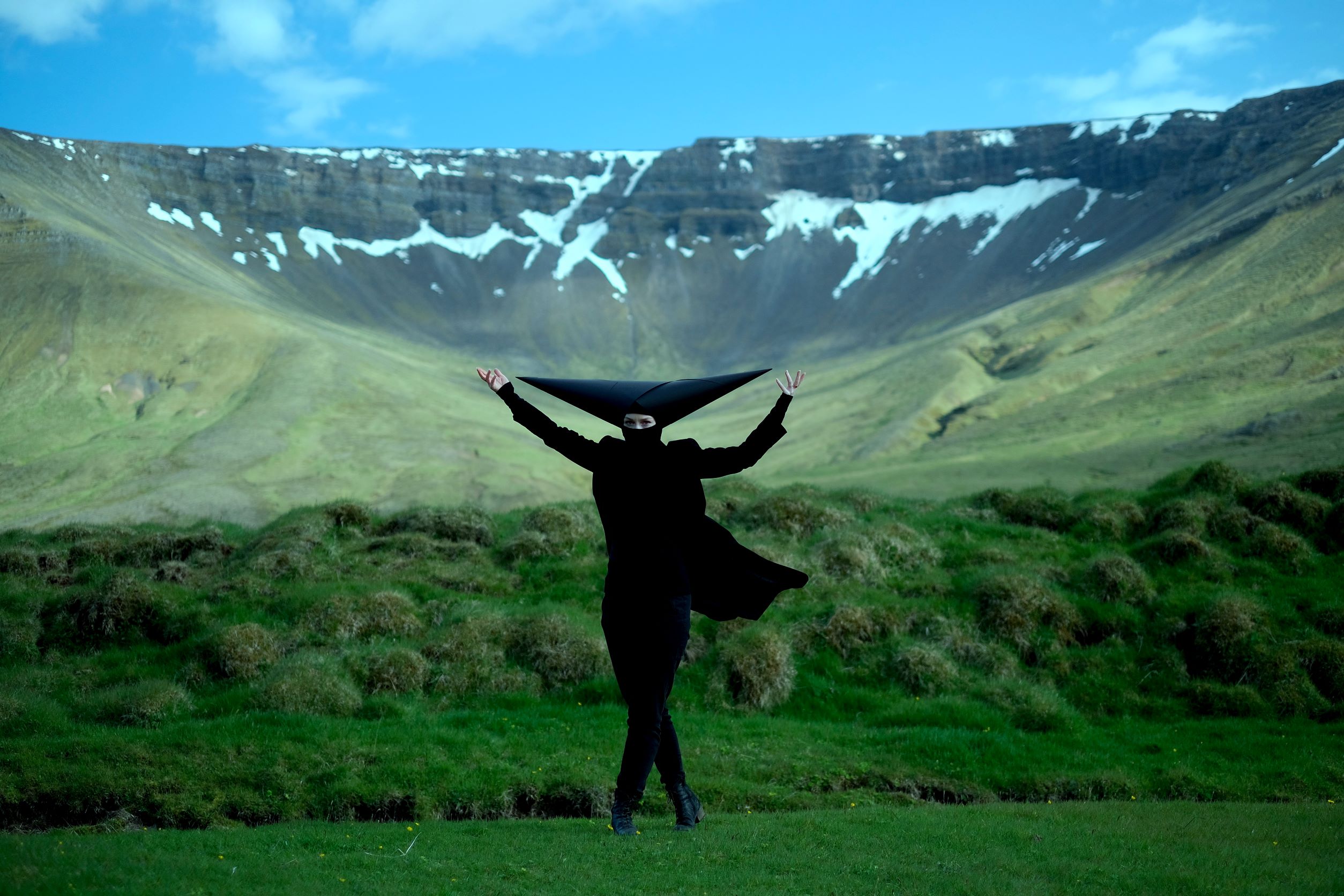 Munnhola, obol ombra houp-là
Artist(s)
Ásta Fanney Sigurðardóttir
Screening followed by a discussion with artist Karolina Markiewicz
Munnhola, obol ombra houp-là (a series of performances) by artist and poet Ásta Fanney Sigurðardóttir is a collection of performances where sounds, poems, phonics, tones, letters, words and wordless scenes form together a surreal dream world of perception. In the work, the voice is explored as a unique medium and acts as a thread through a journey of symbols, letters and human connection to nature, language, technology, games and entertainment. 
Ásta Fanney Sigurðardóttir (b. 1987) is an artist and poet. Among other things, she works with notes, sounds and words in her works, as well as performances. Her work often revolves around the unexpected and ridiculous, erasing the borders between different media. In 2018, she displayed her performance Lunar-10.13 & Gáta Nórensu at the Reykjavík Arts Festival, where poetry, music, installations and performances merged into one.
Her works include a cod opera, humming choir piece, sound poetry choir piece and a vowel composition. Her latest book is called Gluggi – draumskrá (Window – Dream Register) and contains a list of dreams. Ásta has performed her compositions, poetry and performances at various festivals and exhibitions in Iceland and abroad. She received the Kópavogur poetry prize in 2017 and was nominated for the Bernard Heidsieck literary prize by the Centre Pompidou in 2021.
Photo: © Ásta Fanney Sigurðardóttir
Partners
Luxembourg City Film Festival