rgb(179,159,176)
—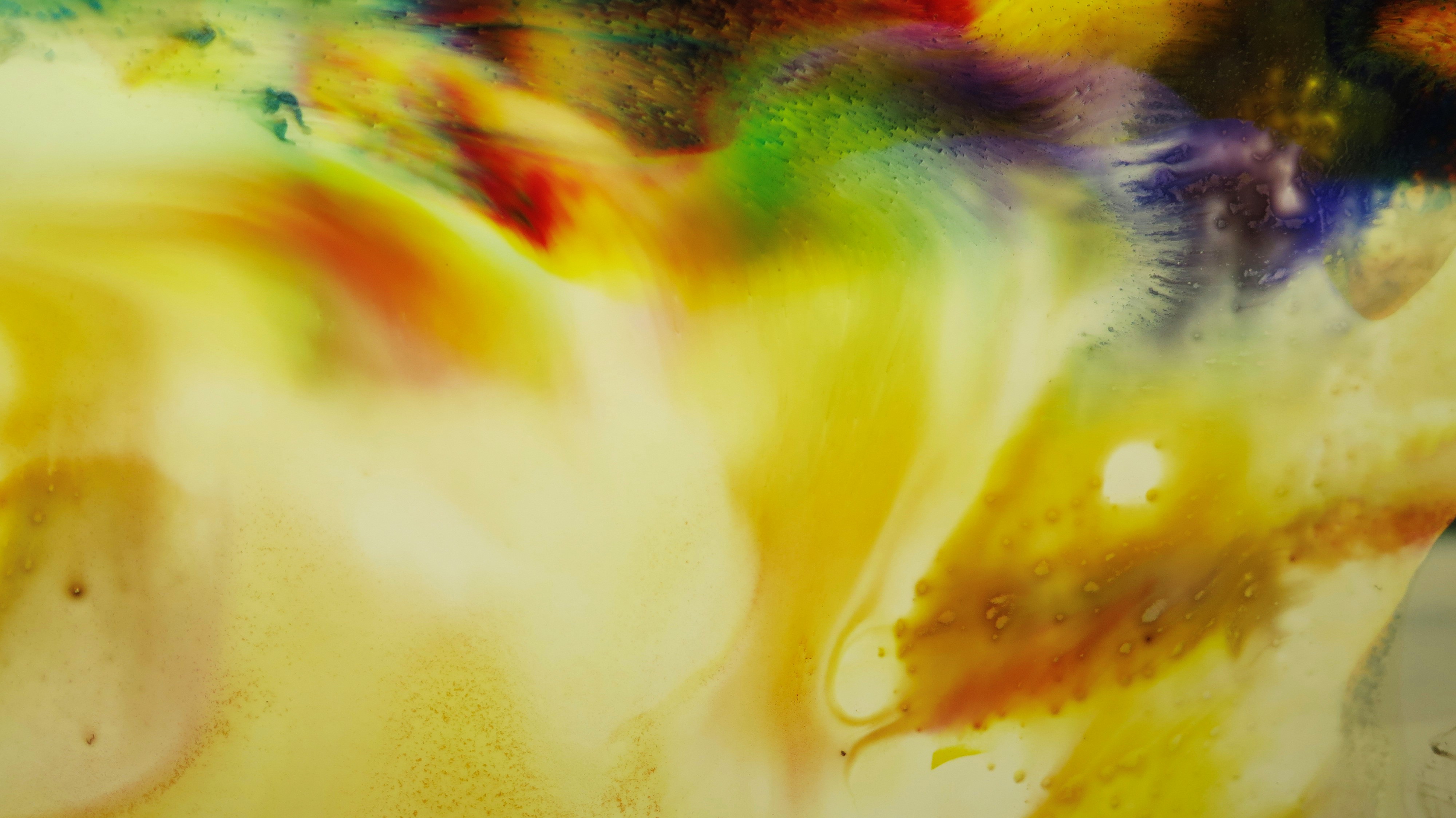 Tills
Artist(s)
Raphaël Lecoquierre
Curator(s)
Kevin Muhlen, Stilbé Schroeder
A French artist living and working in Brussels, Raphaël Lecoquierre (born in 1988) develops a practice intimately linked to the photographic image, both its material properties and its suggestive power, which he manipulates with the help of experiments and singular processes. At once minimal, poetic and radical, his work questions our relationship to the visible and the alienating flood of images that surrounds us.  
Through a reversal of representation, he metamorphoses various digital or analog sources into contemplative surfaces with an ethereal aesthetic. Inspired by various pictorial or conceptual traditions, his works expand the viewer's gaze, giving free rein to the most diverse interpretations.    
Begun in 2010, following the unexpected discovery of a set of photos washed up on a seashore, the Nūbēs series is now central to his work. It brings together a diverse set of paintings, sculptures and installations made using a process that makes use of a vast collection of vernacular analogue photographs. These images of family, landscapes or other instruments of memory, gleaned and accumulated over time, are dissolved by oxidation in order to extract their coloured substance. The collected pigments are incorporated into Venetian stucco and used as raw material for the creation of patterns. In this way, images documenting the world disappear and are renewed on the surface of nebulous pictorial compositions in a wide variety of formats, resembling blocks of memories with blurred and undefined contours. 
European Month of Photography
As part of the 9th edition of the European Month of Photography, placed this year under the theme Rethinking Identity, Casino Luxembourg presents in the first floor galleries, Bodies Identities, a group exhibition curated by Paul di Felice, Krystyna Dul, Kevin Muhlen and Stilbé Schroeder.
In this continuity, Raphaël Lecoquierre will present an interpretation of Nūbēs in the ground floor galleries, in collaboration with the artist, curator, DJ and author Lou Drago.  
Image: Raphaël Lecoquierre, documentation Nūbēs, 2022