rgb(124,148,148)
—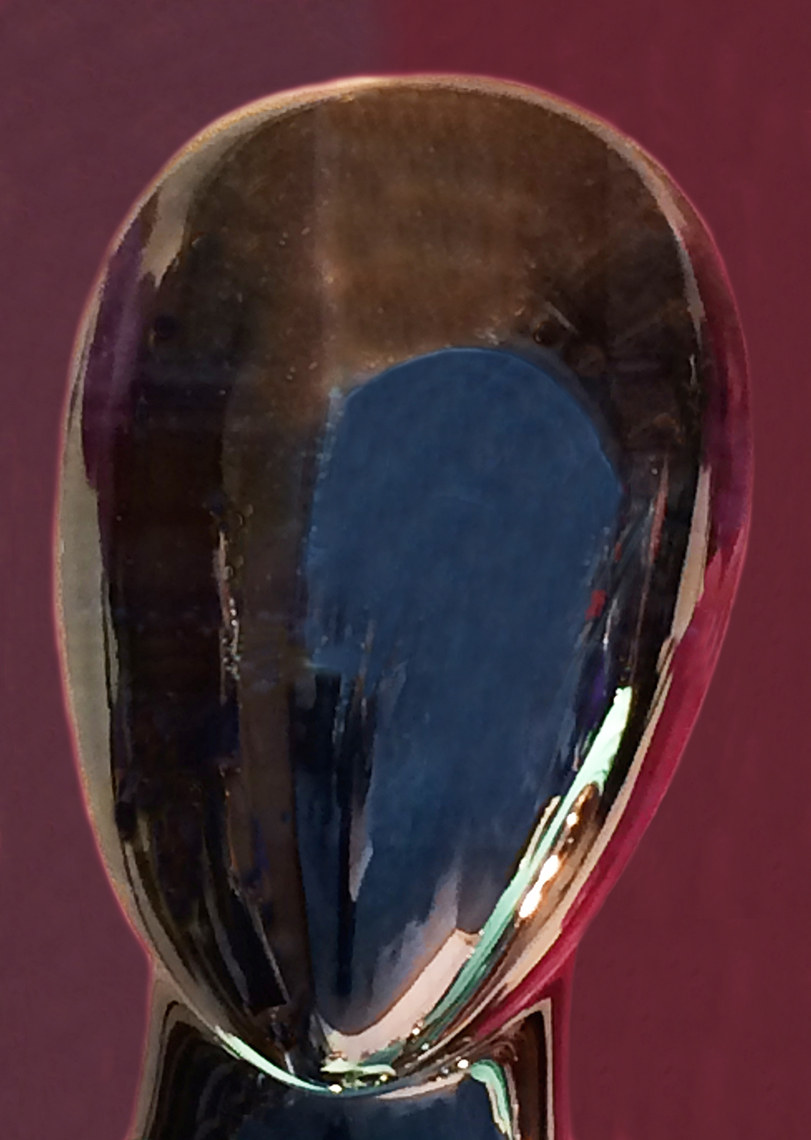 Bodies of identities
Artist(s)
Younes Babaali, Lorraine Belet, Aline Bouvy, Louisa Clement, Effi & Amir, Aneta Greszykowska, Philomène Hoël, Bharti Kher, Raphal Milach, Alban Muja, Pedro Neves Marques, Julian Palacz, Lukas Panek, Dita Pepe, Lucia Pizzani, Silvia Rosi, Andrzej Steinbach, Vince Tillotson, Romain Vadala
Curator(s)
Paul di Felice, Krystyna Dul, Kevin Muhlen, Stilbé Schroeder
After Rethinking Nature (2021), the curatorial team of the European Month of Photography (EMOP) has chosen the theme of Rethinking Identity for its 2023 edition.
This topical subject, which is broken down into various sub-themes, marks a continuity within the EMOP network in the current research of contemporary photography. More than ever, the role of photography and its diffusion on social networks in the construction and deconstruction of identities is crucial today. In this context, Casino Luxembourg will propose two exhibitions related to the general theme: Bodies of Identities and Tills by Raphaël Lecoquierre.
Bodies of Identities, presented on the first floor of Casino, will bring together some twenty artists whose work questions the multiplicity and complexity of the body/ies and identities.
Photo: Louisa Clement – Head 44 (2015). Courtesy the artist.
Partners
In collaboration with Café-Crème asbl